Wisdom for the Workplace
Leadership + Professional Transformation Training & Facilitation
Inspiring higher levels of conscious and authentic contribution. Social
Learning

Cost
Effective Massively
Scalable
What's currently limiting your workplace performance & satisfaction?
If you want a great workplace culture with enriched experiences and results, these programs will shift you and your colleagues to a better place.
Master Plan to Workplace Performance & Retention
Find a Program
Leaders, teams or individuals benefit in 1-2 hours online per week.
Get a Quote
Volume pricing for organization-wide participation.
Enroll Groups
Peer learning & facilitation yields best results.
Get to know our luminary authors, consultants, coaches, and trainers, including a former Fortune-50 C-Suite executive, former NASA senior manager, former global learning & development director, and more.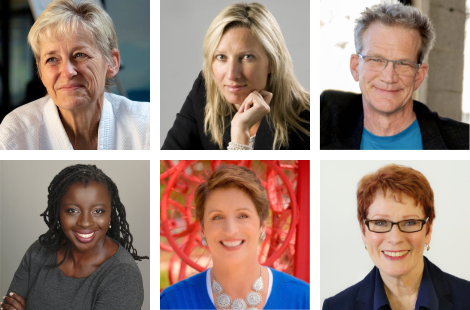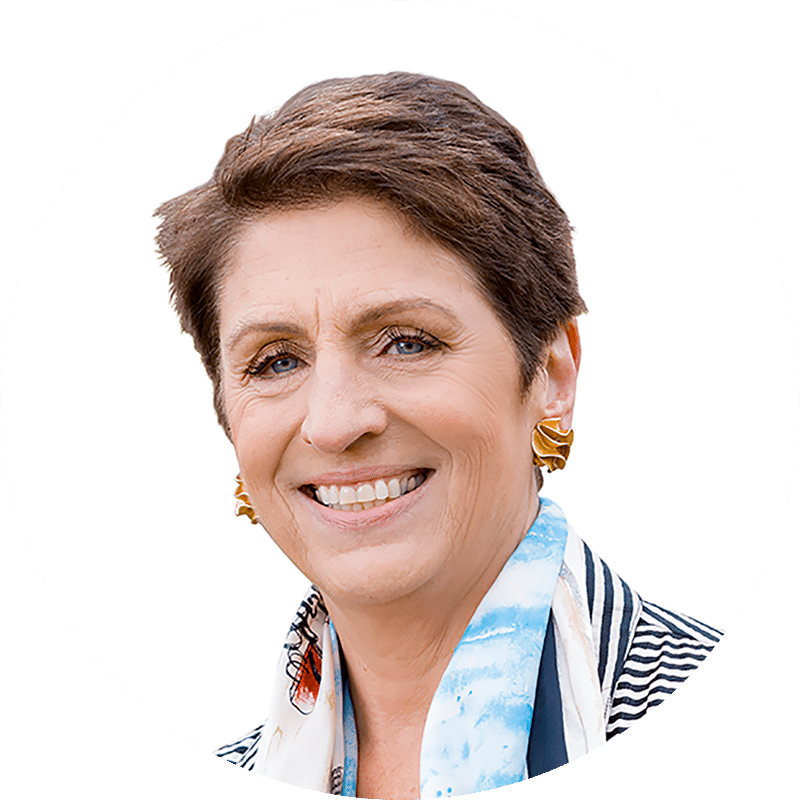 Life and business throw a lot of curve balls, and the rate of disruptions continues to accelerate. Before launching her own advisory firm, Bobbie LaPorte spent more than 20 years on the firing line in C-Suite roles with blue-chip companies and technology ventures. As a six-time Ironman Triathlete who's seen it all, Bobbie blends real-life scenarios with science-based solutions to help leaders build the capacity to be ready for anything.
Improving Workplace Experiences
Starts Here
Practical Skills
Science-based skill building is delivered via bite-sized, self-paced online experiences.
Live Expert
Get live, online group interaction plus one-on-one messaging with your expert coach.
Accountability Partners
Practice new skills within safe, online peer groups.
"Science is organized knowledge. Wisdom is organized life."
– Immanuel Kant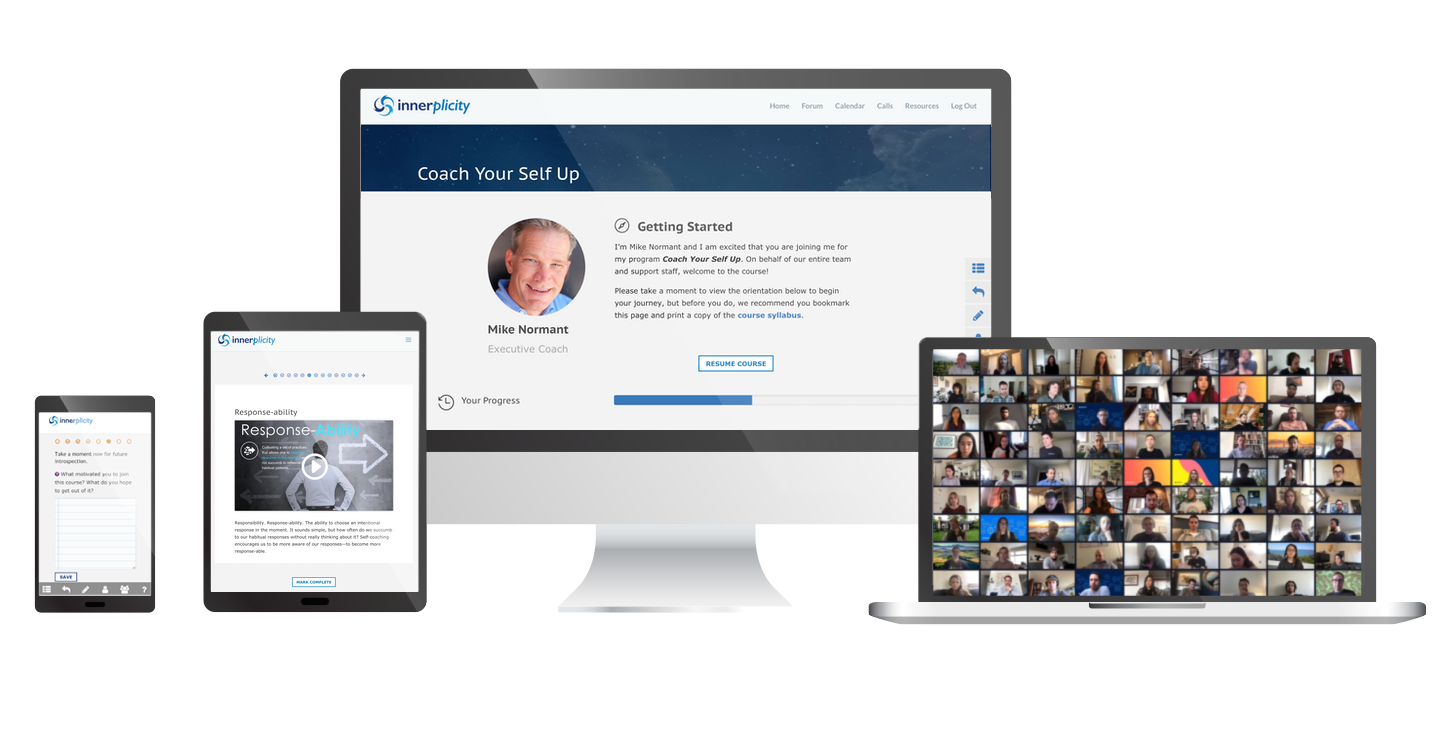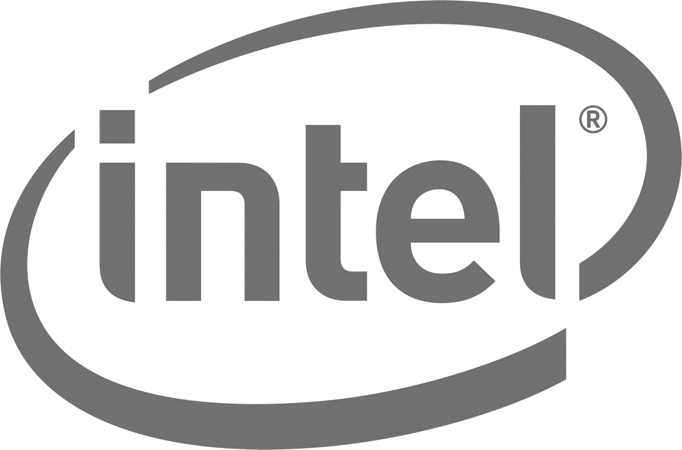 Stay connected as we announce new professional programs…