Wisdom for the Workplace
Inspiring higher levels of conscious and authentic contribution.
Transformative Leadership & Professional Development
Unsurpassed online training experiences with peer-group practice communities, direct live instructor engagement and a wealth of compelling, bite-sized on-demand content.
Leading a Coaching Culture
➤ Learn to coach others and create a coaching culture for your organization. Navigate difficult conversations, run efficient meetings and deliver results. Feel inspired not tired!
Emotions at Work
➤ Strengthen your emotional intelligence to better navigate the complexity of emotions in ourselves and others. Enhance work relationships and minimize stress amidst the pressures of today's fast-paced world.
Leading Through Uncertainty
➤ Build leadership skills to navigate through the unrelenting uncertainty of our times. Learn practices that are science-based, scalable and easy to implement.
Resonate
➤ You'll learn how resonance works and how to apply resonance to bring about the change you want to see in the world, from relationships, to goals and dreams, to large-scale social change.
Coach Your Self Up
➤ Practical self-coaching techniques to identify and break through self-limiting behaviors and thought patterns. Learn to be your own coach and take more ownership of your career development.
Thriving Through Transition
➤ Build integrative skills to navigate change through somatic psychology and breakthrough methods. Enhance the change management process for both individuals and teams.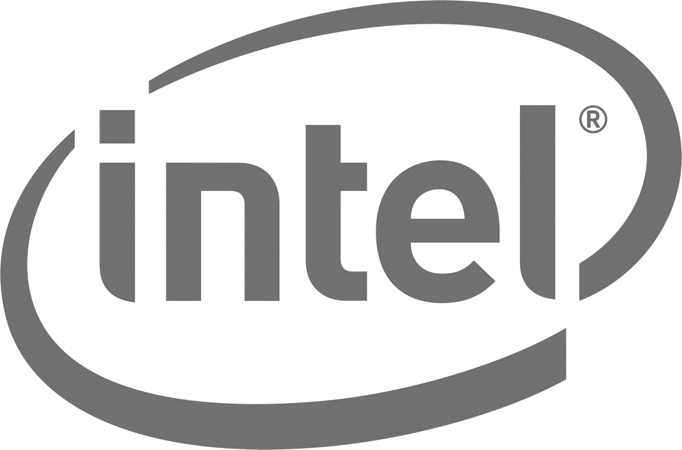 Super Power Your Decisions
➤ Six steps to intuitive, high-stakes decision making. Learn what intuition is and isn't, how to cultivate it, and how to use your intuition for better, faster decisions in the workplace.
Present in the Moment
➤ Respond more skillfully to difficult situations, make sound decisions, and negotiate respectfully with coworkers using mindfulness, an inherent human ability enhanced through instruction and practice.
Wholebeing Happiness
Discover principles that lead to living well and working well. Get introduced to evidence-based tools that assist in aiming for and gaining greater satisfaction and well being. Learn more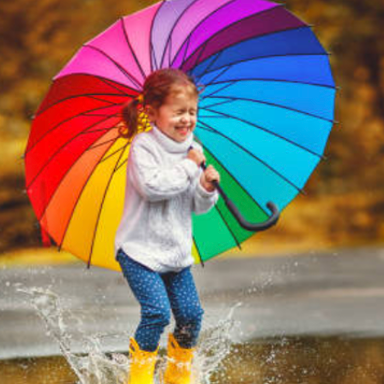 What Makes Us Happy(er)
Explore a deeper definition of happiness through a growth mindset, full-body insight, appreciative inquiry, detecting deeper meaning, and finding flow. This course is especially helpful in times of transition or trouble.
"Science is organized knowledge. Wisdom is organized life."
– Immanuel Kant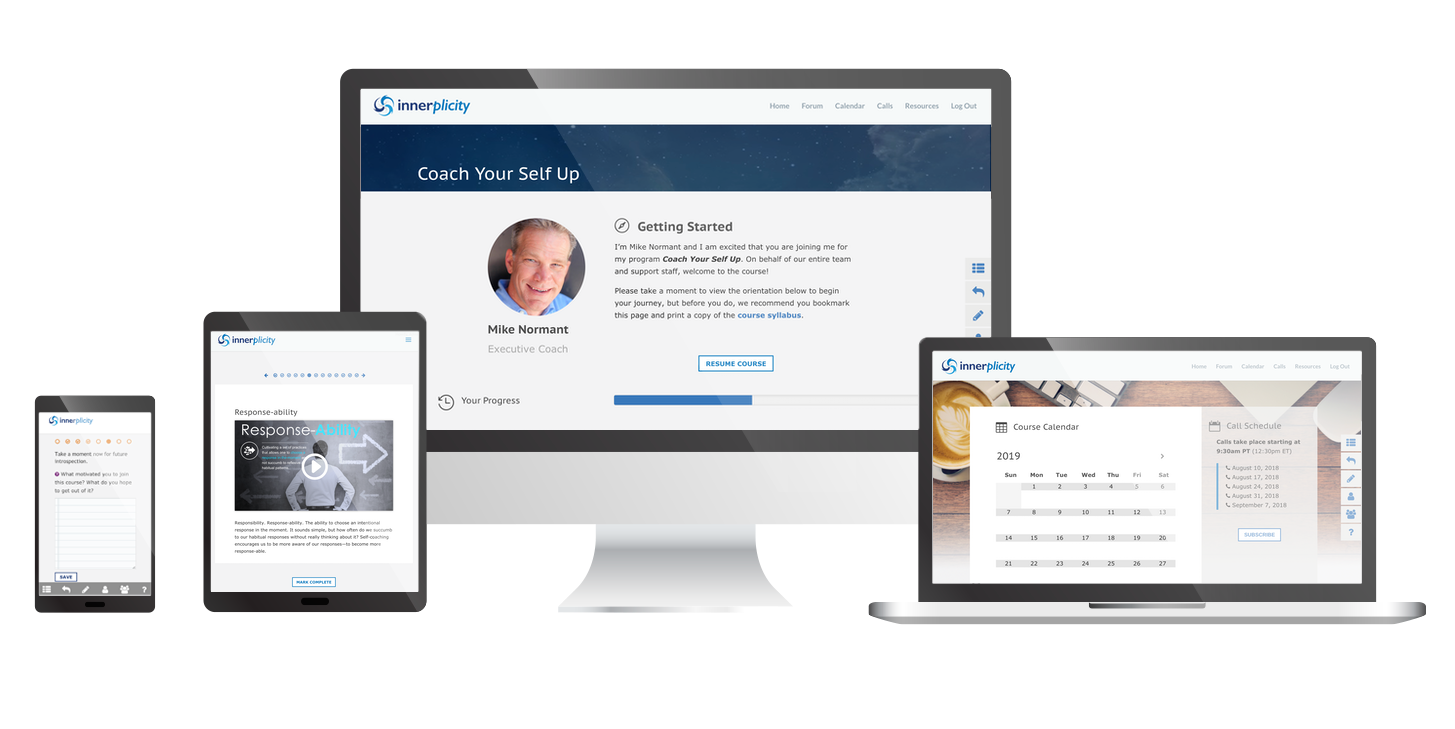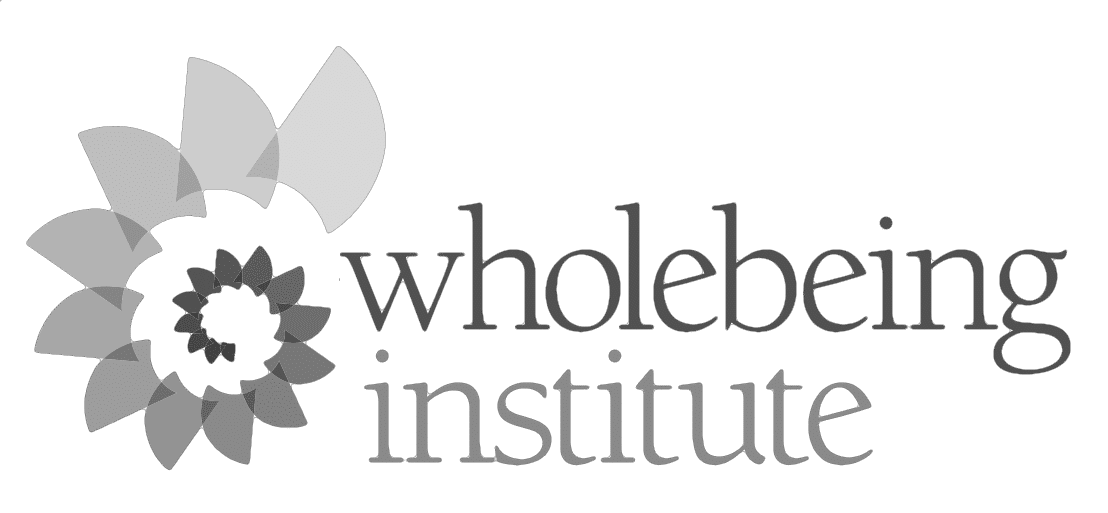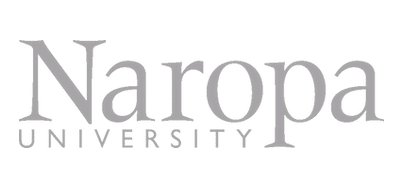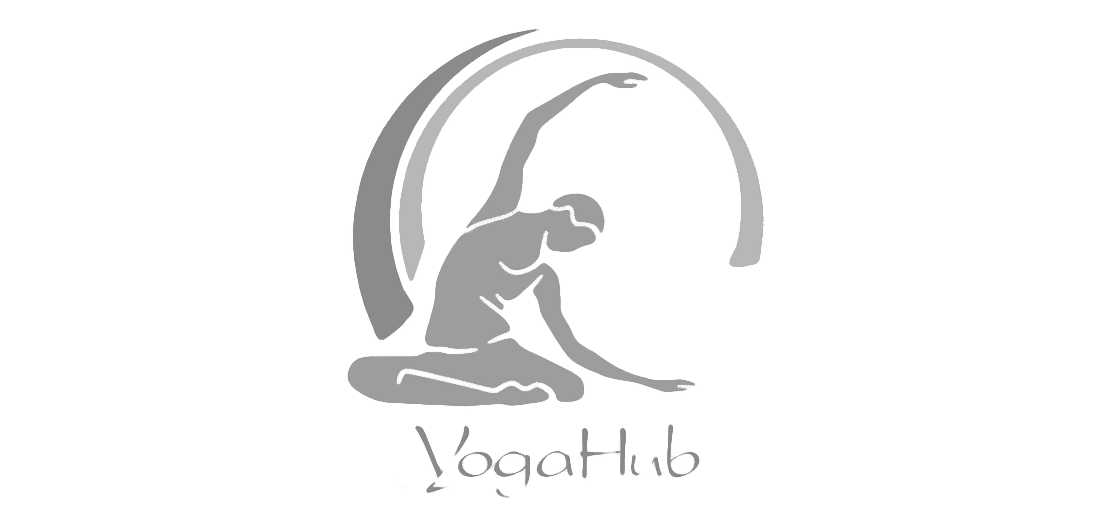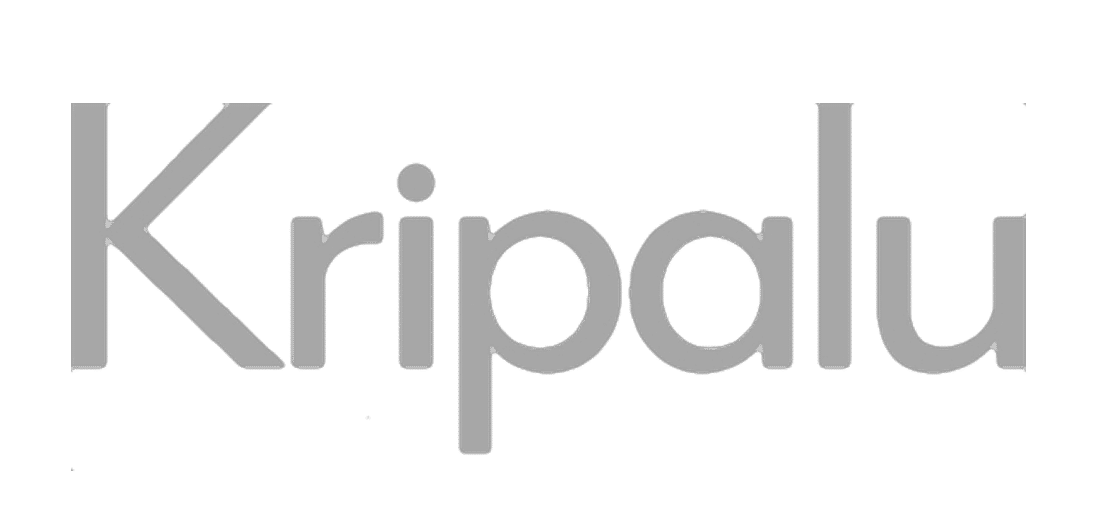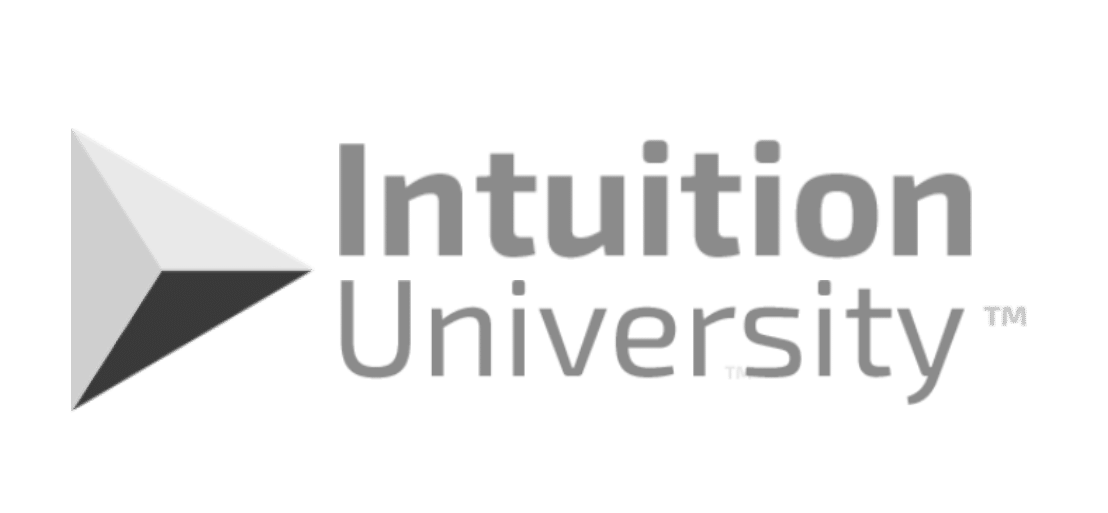 Need to train a group of 5 to 50k?
We offer cost-effective corporate discounts for group enrollment.
Bring your entire team and contact us today!
Stay connected as we announce new professional programs…