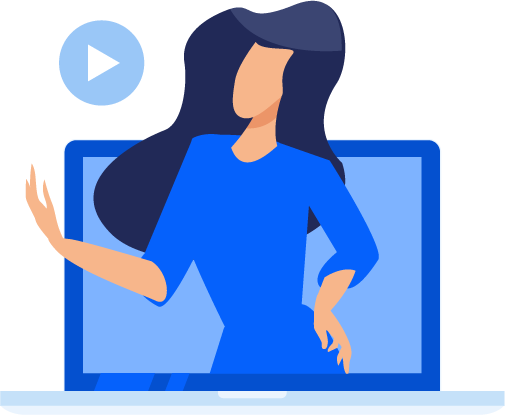 Are you a subject matter expert ready to offer your knowledge via a top-tier online training experience? Our Community Learning System enjoys unparalleled participant enthusiasm, and we're always on the lookout to expand our collective of inspiring faculty. We partner with authors, consultants, educators, trainers and coaches to inspire professionals to their highest level of authentic, conscious contribution and state of wellbeing.
Co-Marketing
We will combine forces to market your course together. While you earn a larger share of revenue for all sales from your own web site and personal marketing efforts, you will be paid on every transaction. Our collective, including other instructors, affiliates and partner organizations will simultaneously market your course to additional clientele.
Co-Investment
Between us, we will divide the development workload and production investment. We provide the tools and consulting to assist in an outline, design and presentation of your course. We'll additionally provide project management, media & web production and end-user support. You will be asked to contribute a minority portion of the implementation cost.
Intellectual Property
Any content you contribute continues to be 100% your own intellectual property. Any media or online content we produce together will be shared intellectual property, with a defined exclusivity period. You will have the option to buy out shared assets should our relationship come to a close.
Getting Started
Here's how to learn more and get started toward course building.
Course Outline
We prefer to review an outline that conveys your vision for the course, while looking at previous video content you've presented.
Contact Us
Set up a meeting for a deeper dive into details, and we'll talk about mutual goals and interests.
Don't Be Shy
If we didn't answer all of your questions, feel free to drop us a line anytime.