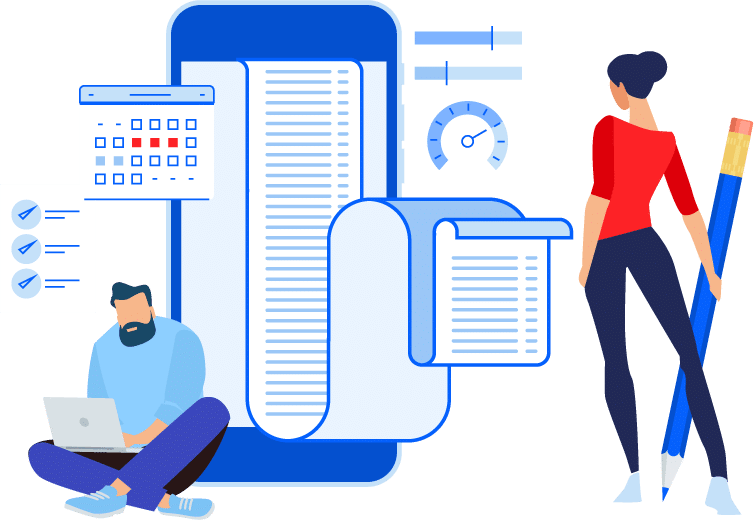 Our courses are available for licensing for organizations to offer on a "white label" basis utilizing our Community Learning System – or to be ported and delivered via other e-learning platforms.
Extend Your Portfolio
Any of the courses in the InnerProfessional catalog can make a nice complement to the products or services you already provide.
Licensing Opportunity
Our licensing agreement allows you to use or sell the course(s), set pricing determined by the purpose and number of participants to be served.
Ongoing Support
Continuous software and courseware maintenance or even end-user technical support can be made available.
Getting Started
Here's how to learn more and get set up as a licensor.
Browse Courses
Determine which of our courses you would like to license for presentation to your audience.
Contact Us
Set up a meeting for a deeper dive into details, and we'll talk about mutual goals and interests.
Sign Agreement
We'll negotiate and sign a license agreement covering terms of use and pricing.
Just a Little Curious?
Learn more about our course catalog and licensing models.