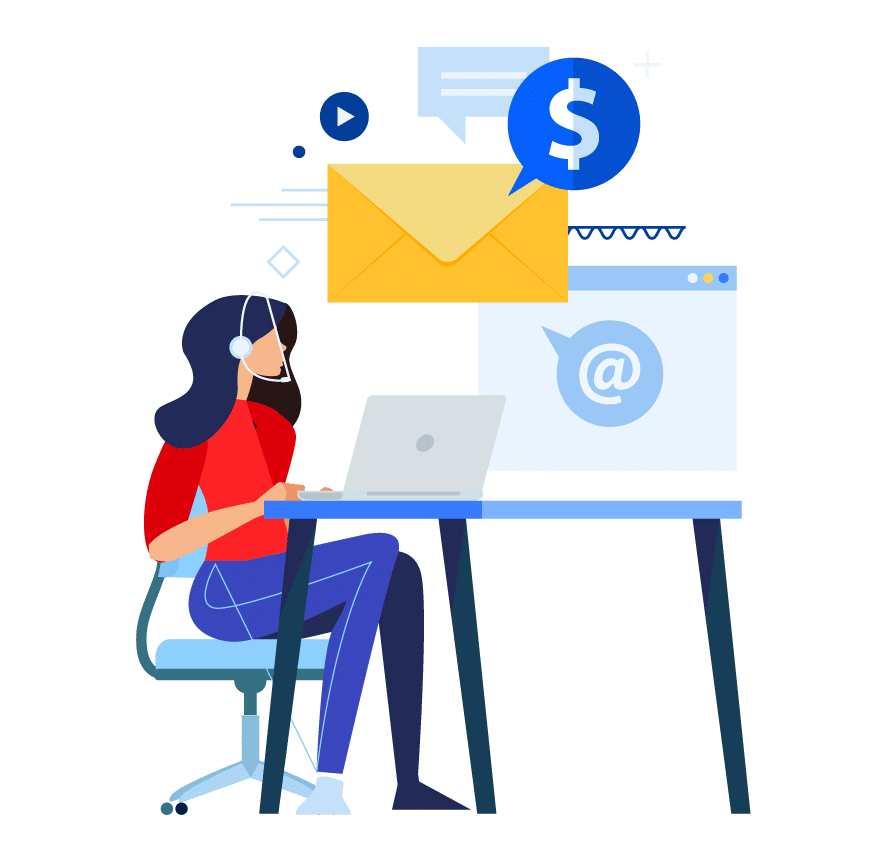 Do you have a list of clients, fans or followers who are growth-minded individuals, organizations or teams ready for transformative training? Our Affiliate Program pays you a share of revenue when people or groups that you refer, either digitally or through direct interaction, enroll in our courses.
Extend Your Portfolio
Many of the courses across our catalog could make a nice complement to the products or services you already provide.
Earn Commissions
Earn generous sales commissions when you enroll your clients or followers in InnerProfessional programs.
Not Into Sales?
Earn commissions when purchasers find us through your referral link on your website, social media or email newsletters.
Getting Started
Here's how to learn more and get set up with our Affiliate Program.
Contact Us
Set up a meeting for a deeper dive into details, and we'll talk about mutual goals and interests.
Apply
Fill out our application form, and if approved, we'll set up your affiliate account and give you access to sales and marketing resources.
Put it to the Test
Let discuss how to tap your audience and generate new revenue streams.