Training Groups and Large-Scale Organizations
With rising stress and burnout, workplace performance, relationships and retention spiral down. The modern, science-based mindfulness movement has demonstrated that employees and leaders can learn and apply skills that improve self-awareness, focus, empathy, stress reduction, productivity and satisfaction in the workplace.
Personal Development is Career Development
At its core, InnerProfessional curates a catalog of proven training programs geared to improve personal and interpersonal experiences at work. These programs have been crafted through years of in-person classroom presentation and coaching.
Following these trainings, most participants report significant improvements – not just at work – but across other aspects of their lives as well.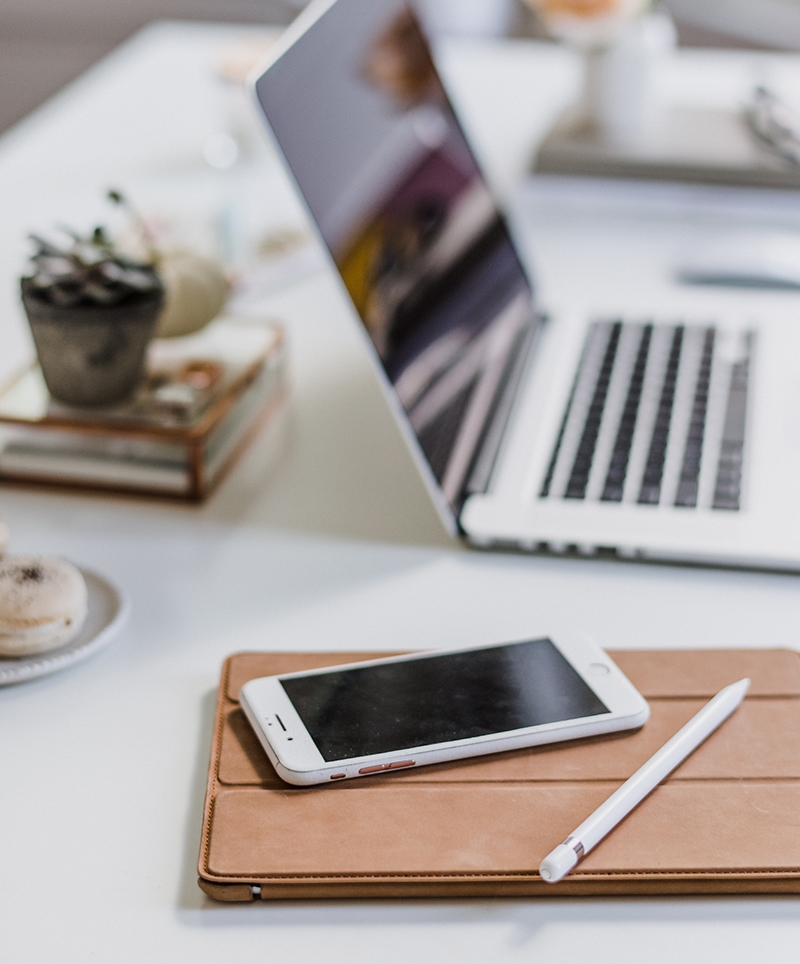 What's Right for Your Organization?
Elevated Learning
When done right, the latest online learning technologies can better emulate the in-person classroom and still contain the costs of global, mass distribution for large organizations. We've spent over a decade perfecting that process.
There are also times when direct interaction with an instructor and classmates, either on-line or in-person significantly enhances the acquisition and retention of skills. InnerProfessional offers multiple, flexible approaches for on-line or in-person training presentation and corporate customization.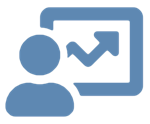 Self-directed Learning
Self-Paced, On-Demand, Asynchronous Online Courses.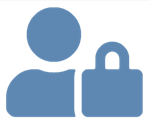 Public & Private Courses
Public courses for individuals and small teams. Private courses for groups of 50 or more.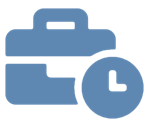 Corporate Solutions
Custom tailored configurations, including co-branding and white label solutions.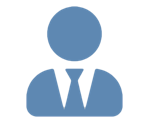 INSTRUCTOR-LED TRAINING
Instructor-Led Online Courses with Reinforcing Study Groups.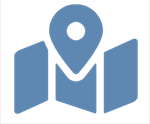 Extended Learning
On-Site instruction and course facilitation, plus individual or group coaching.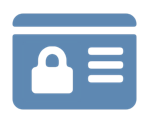 Course Licensing
Content licensing for internal corporate learning & development systems.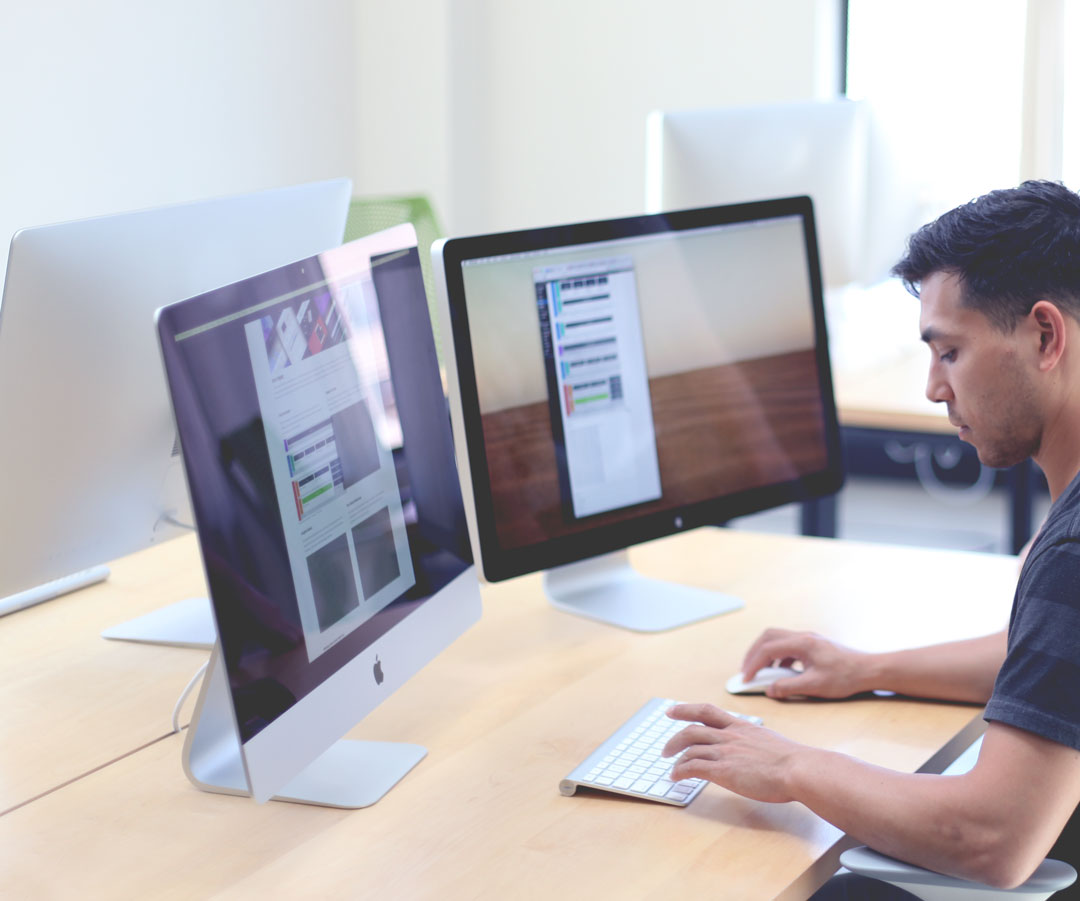 Blending Multiple Approaches to Online Professional Development
The instructors we select are best-in-class, and they are additionally available for follow-up on-site instruction or telephone coaching for individuals or groups. This takes the learning to even higher levels.
We also strongly believe in blending multiple approaches to learning. Our highest performing programs offer live, online instructor-led experiences mixed with on-demand, self-paced instruction as well as online participant study group engagement.
The social dimension of study groups that practice and reinforce new concepts has all too often been overlooked in the online learning process. For that reason, our e-learning platform has leapfrogged the traditional Learning Management System.
With our Inngage Online Community Learning System, whether participants are sitting next to each other or across the globe, their online tools allow them to get better acquainted, study together and hold each other accountable in their efforts to put new skills into practice.
Community Engaged Learning
Additional Services
Our passion is to empower transformative training and development toward inspiring a better tomorrow for all.

Our sister catalog, Innerplicity, offers courses toward taking better care of our mind, body and spirit. Any of these courses can be scheduled to run privately for 50 or more, or linked to a corporate employee development offering.

Our parent company, Interplicity, is a full-service development and marketing agency. We serve visionary clients with advanced e-learning consulting, instructional design, web development, media production, growth marketing and more.

With our Inngage eLearning platform your programs can more closely follow an in-person training experience and be licensed to run on any other Inngage system, including white labeled solutions, perfect for expansion across multiple channels of distribution.
Need to train a group of 5 to 50k?
We offer cost-effective corporate discounts for group enrollment.
Bring your entire team and contact us today!
Let's Work Together
Contact us today to discuss your training needs.