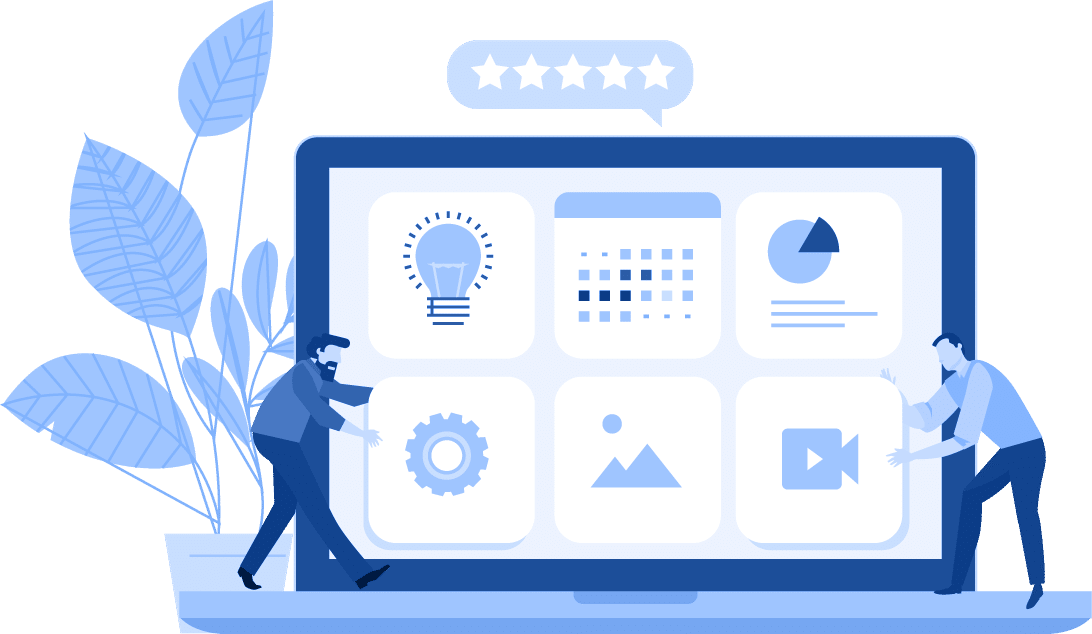 Are you a professional consultant or coach interested in enhancing your portfolio of services with online content? InnerProfessional's training programs provide foundational concepts, vocabulary and practices that allow you to then focus on coaching your clients to the next level. With online coaching continuing on a dramatic rise, having our programs in your toolkit gives you a competitive edge with your clientele.
Utilize Our Content
Most of our courses offer coach's guides that give you module-by-module questions and exercises empowering you to facilitate discussion and practice with your clients. (view example here)
Participate with Clients
If you've completed any of our courses, you can leverage our Referral Program to engage the course with your client(s) and form a practice group within the course structure.
Enhance Your Revenue
By joining our Affiliate Program, you can earn compensation for every client who enrolls in a course using your custom tracking link or unique coupon code.
Getting Started
Here's how to open the conversation about using our content.
Browse Courses
Most of our courses are offered to the public on scheduled dates, and a few are available anytime, on-demand. We can accommodate custom dates for private groups of 25 or more.
Contact Us
Set up a meeting for a deeper dive into details, and we'll talk about mutual goals and interests.
Earn Revenue
Consider our Affiliate or Reseller Program whereby sponsorship takes the form of revenue earned when your followers purchase InnerProfessional programs.
Just a Little Curious?
Learn more about our course catalog and coaching models.